Team
Transfer2paper Team
We have a seven-person sales team led by Johnny, who has 10 years of foreign trade experience.All the remaining six people have experience of participating in large-scale exhibitions at home and abroad.Our team has a warm smile, patient service and provides the most professional heat transfer solutions.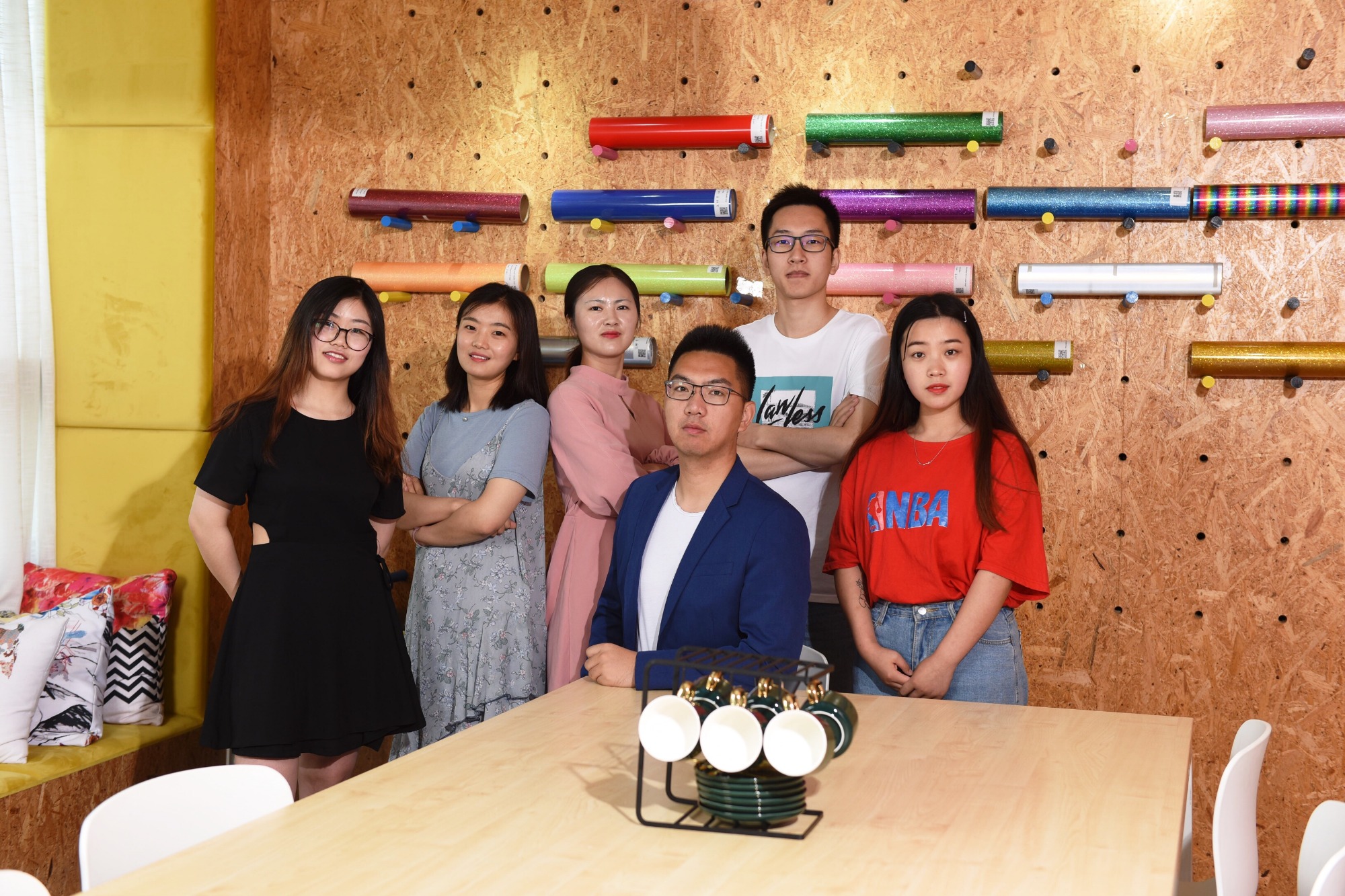 At the same time, we also have an excellent QC team - - Eric is our machine and equipment maintenance engineer, with seven years of equipment maintenance experience, Pual is responsible for all product quality testing issues, they are attentive and dedicated, to provide customers with the most professional equipment explanation while ensuring that products from our factory can always have the best quality.
Of course, we also have a united, cooperative and hard-working marketing team. From product development to SEM promotion, it is an indispensable force.
Message
If you have any suggestions or question for us.Please contact us.