Support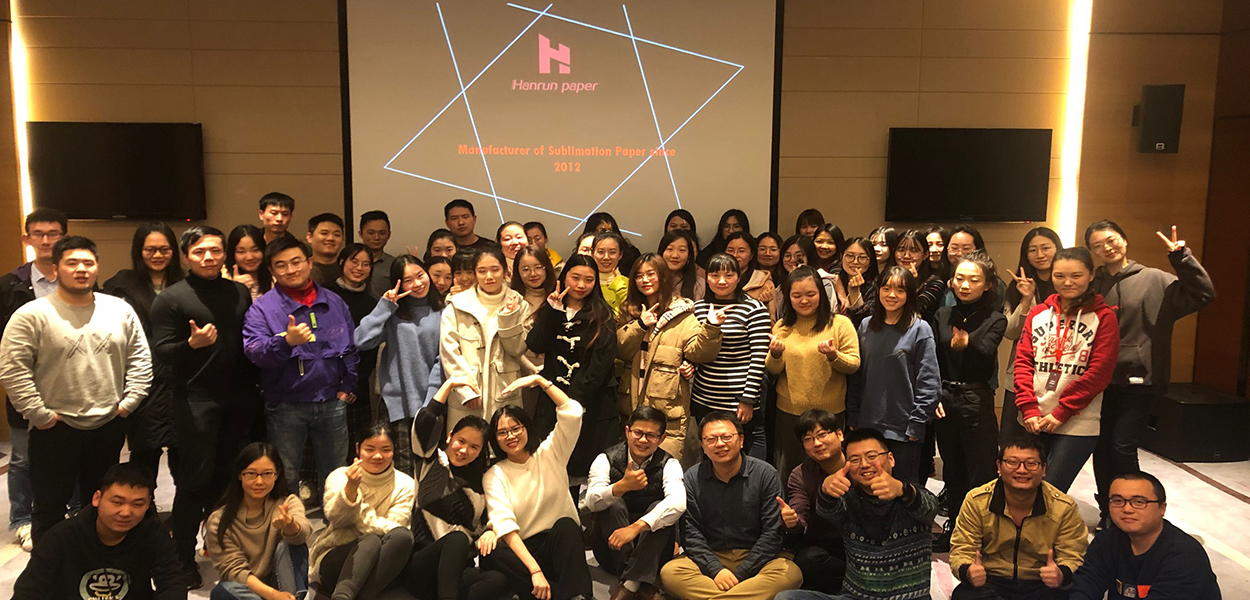 We are a Chinese factory devoted to the research and development and production of heat transfer materials.
Transfer2Paper is a branch of
Hanrun Paper
,which located in NanJing China. Hanrun Paper is one of biggest coating factroy in China for sublimation paper since 2009.As our market expansion increased quickly and heat transfer products sales increasing speedy, so we start to have an individual brand Transfer2Paper and invest individual coating lines for the heat transfer media, specially for the heat transfer vinyl production.
We
have 2 teams which led by Sandy and Larry. Both of them have significant experience.
All the remaining members of our teams
participated
in
lots of
large-scale exhibitions at home and abroad. Our team
s
ha
ve
a warm smile, patient service and provides the most professional heat transfer solutions.
Not only a professional sales team but also a product R&D team to ensure the independence and timeliness of our products. The most important thing is that the heat transfer vinyl we produce is certified by FSC, SGS, OKEO-TEX
Coating lines
Slitting Room
Storage Warehouse
We have a warehouse can put 1500rolls well packaged heat transfer vinyl rolls.
We supply all types of heat transfer vinyl and can customize the product according to your preferences.
Today transfer2paper is not only focusing on selling the goods we have,but also on achieving more environmental, professional in the field of heat transfer.

Our main products:
►
Heat transfer vinyl
►
Cotton sublimation paper
►
Printable Eco solvent heat transfer vinyl
►
T-shirt transfer paper.
Locations:
Transfer2paper Inc. – Nanjing, China
Office:Nanjing, China
Factory: Taizhou, Hangzhou.
Factory: Chuzhou, Anhui
Factory:Xiamen, Fujian
Factory:Dongguan, Guangzhou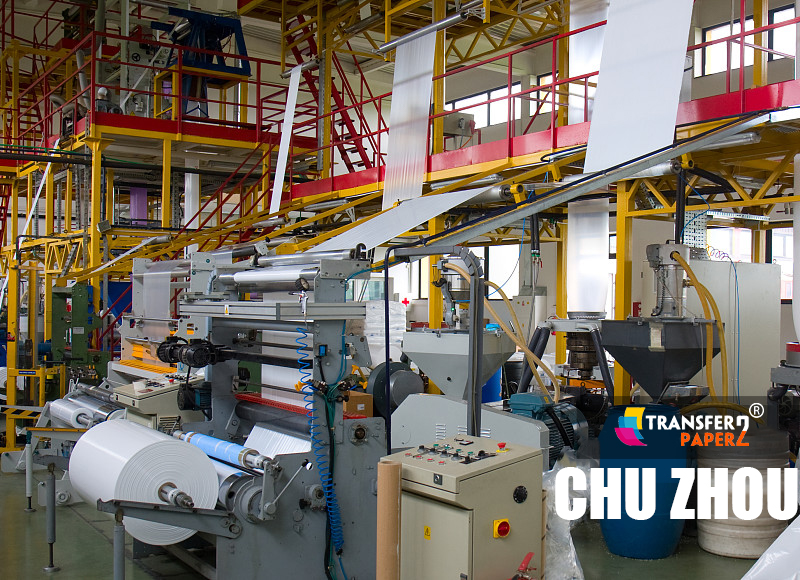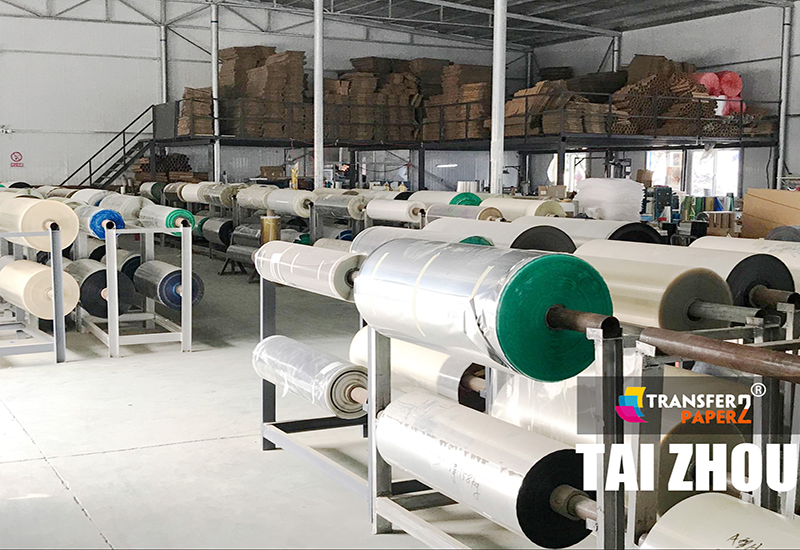 Contact us:
Whatsapp: +86 177 9850 9603
E-mail: info@transfer2paper.com
Web: www.transfer2paper.com
Message
If you have any suggestions or question for us.Please contact us.